Easter Sunday 23 March 2008
Fished the Coventry Canal near to Alvecote in Tamworth today. The main objective being to lure fish for Zander and Perch. I fished a few different lures and tried several likely looking spots but blanked! I also float fished some worm in the most "perchy" looking swim I could find, but never had bite. Mind you the boats coming past every 10 mins didnt help, neither did the quickly dropping temperature . It felt pretty cold for March, the lowest air temp I recorded was 3 degC.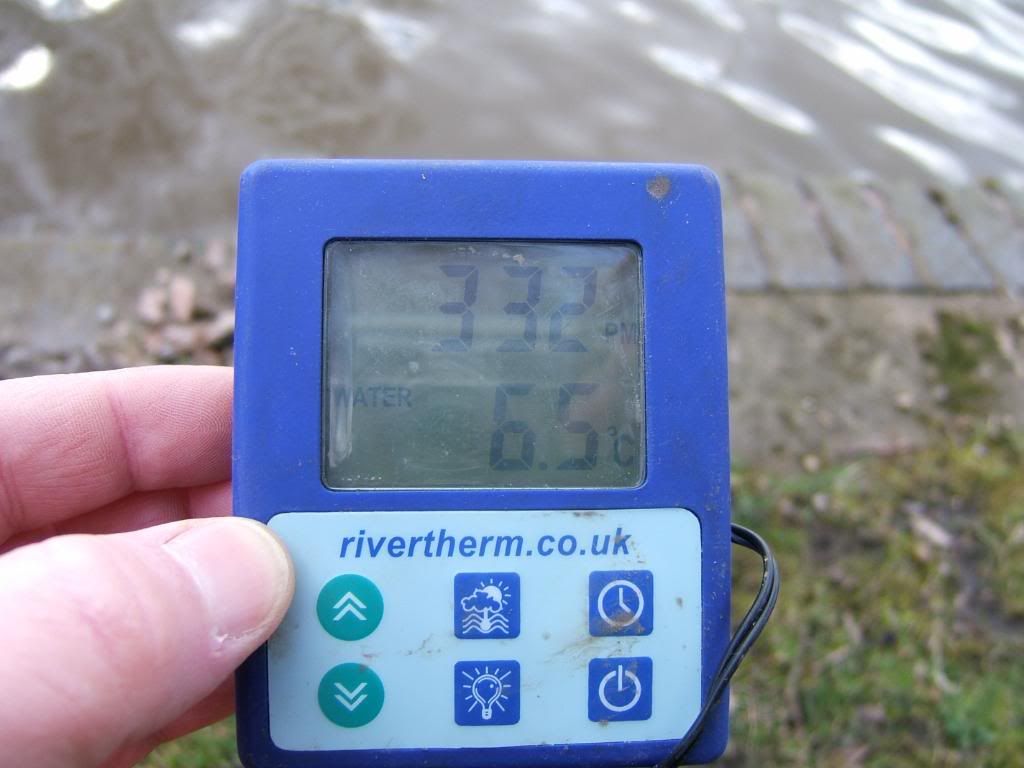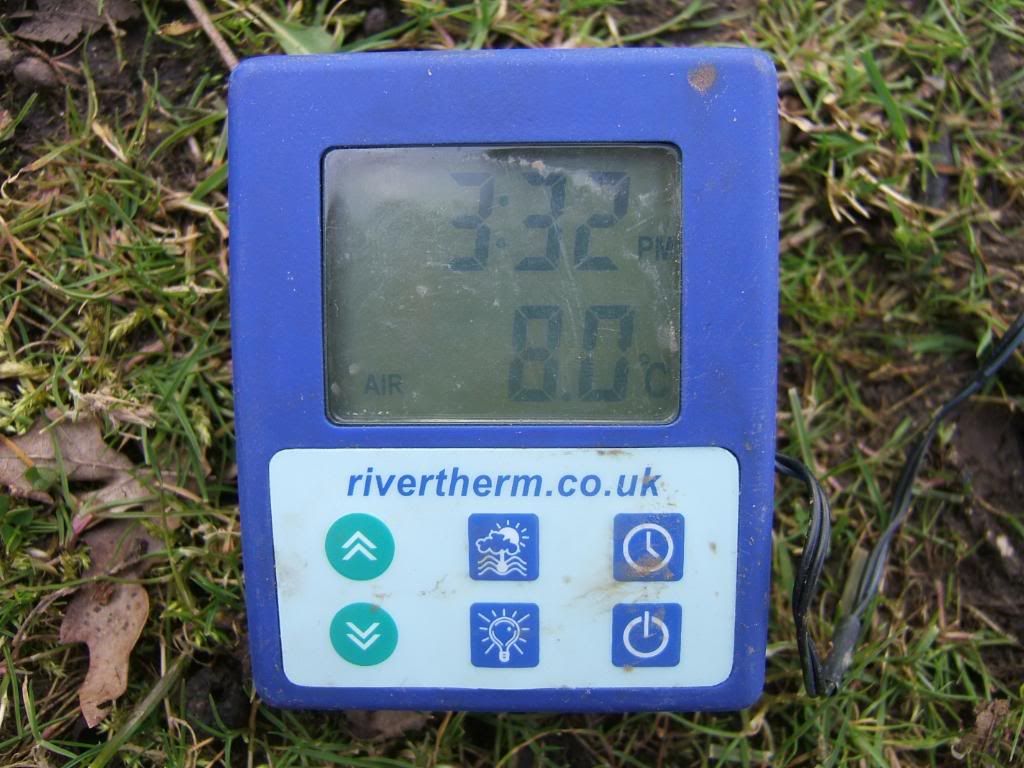 Still it was good to put the old lure fishing technique into practice again.